Cinema Club
TRINITY CINEMA CLUB                               
present …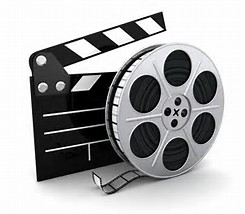 PROGRAMME
May 2019 – July 2019
With a varied programme and a film for Half Term  (with a U or PG rating) hopefully our programme provides something for everyone!
Our films afternoons are on Wednesday at 2:30pm:
22nd May, 29th May, 26th June, 17th July and 24th July 2019
More details are available at Trinity Church. Contact the church office for more details.
Come along enjoy some refreshments with some of the latest releases and old classics.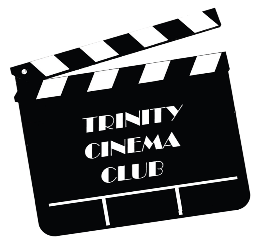 We started our Trinity Cinema Club in late 2011,not knowing what numbers to expect – or indeed if any one would come along at all.
Today, we have a thriving club, with a very loyal 'clientele'.
Our past films have included The Railway Man, Me before You, Life of Pi" and many new and old films.
A Programme of films until May are available at Church, and more details can be given by contacting the Church Office: [email protected]
Do come along and give us a try, you will be very welcome.