Here at Trinity, we are always trying new things to support children and families.
What an amazing week we had at our Superhero Academy. We jump around, trained to be superheroes, created superhero crafts and discovered some of the superheroes in the Bible. We can't wait until next year!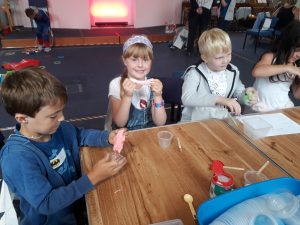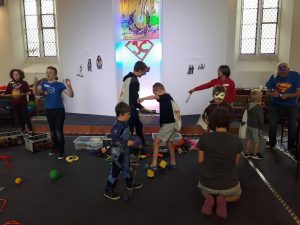 Trinity Toddlers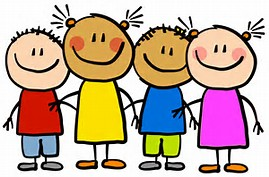 We have a regular toddlers group which meets on a Friday 10 – 11:30am
The hall is transformed into a kiddies kingdom as carers and their young children descend into the hall every Friday Morning between 10am -11.30am during school terms. With time to play, run around, refreshments, activity and singing.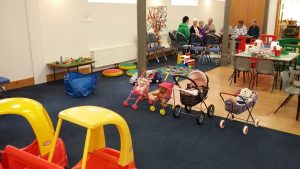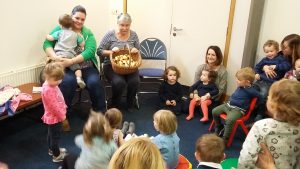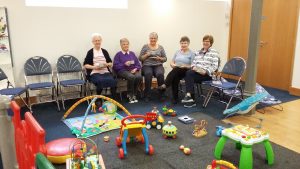 We have a regular Sunday Club that meets most weeks (except All Age Worship Sundays). This is open to all children and young people 0-16 years. Please contact the Church Office for further details.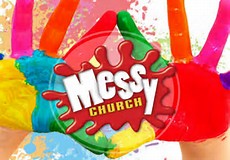 Our Fun and Craft mornings happen in the school holidays at various times. Please contact the Church Office for further information and to book your child a place.
Our next Fun and Craft morning is on:
Wednesday 29th May 2019
10am – 12nooon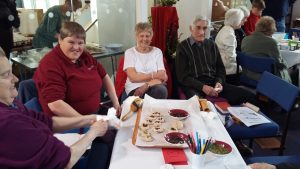 All Age Worship happens once a month. This is a more informal style of worship designed to include all ages.
Our Next All Age Worship is on:
Sunday 28th April 2019